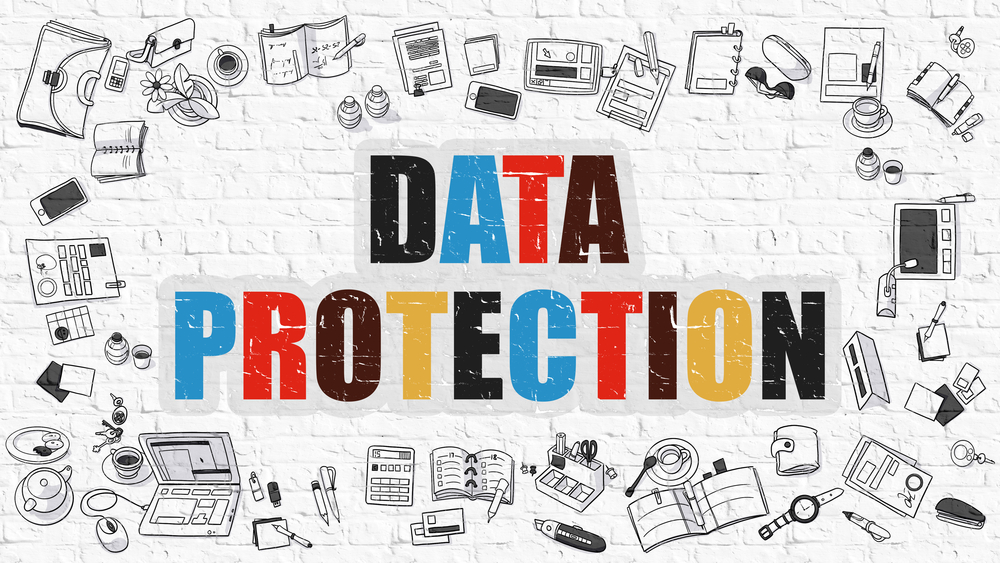 With so many of us working from home it's imperative that we continue to remain vigilant and cyber-secure. Our clients have asked us to provide some basic steps we can take to protect ourselves while we work from home during the Covid-19 pandemic
.
The number one thing you can do is to keep your computers patched. Hackers gain access by using known exploits. When security patches are released and installed they address the exploits.
Secondly, the human is generally the one that lets hackers in. Training is very helpful in avoiding mistaken links and attachments. Pointed out in the link below, clicking on files or visiting websites that are in disguise is generally how hackers get into your computer. If you receive an email with an attachment, make sure you are expecting it. Even Facebook, Twitter and other social media sites have FAKE links to products and blogs that are posted just so you click on it, visit their website and get infected.
Update and Patch your Web Browsers! This is a link to the Department of Defense on how to do just that.
https://www.us-cert.gov/publications/securing-your-web-browser
Some more helpful tips:
If you operate Zoom, open Zoom from the email that a known, trusted person has sent you. It is easy to mistype the address or click a search link to a bad site. Most people do not know how to actually enter in a web address. They usually type in the search bar and rely on the search link instead.
NEVER allow remote control to your computer. My parents received a call from "Microsoft" stating they found an error in the computer and needed to fix it. They tricked them into allowing access to the computer to check it. If anything, go to the website in question and find the main phone number and call them back. Also Microsoft will never reach out to you in this fashion.
Use passwords that are at least 9 digits long and include a capital letter, number and alternate character, like a ! or #.
Do not open attachments or click links from email. If you are not using Unetek's SPAM FILTER service which checks emails for bad links and attachments please consider some sort of filter. Unetek's is $2/user a month.
Use your curser to hover over links to make sure the link matches the website. You can test it RIGHT HERE -> Fedex Tracking number. That link is safe. It goes to a YouTube video with great info on how to avoid scams.
Subscribe to an Identity Theft protection program. We use IDShield. https://www.idshield.com/
We chose this as other companies only give you paperwork to fill out and submit to get your identity back. IDSheild signs a power of attorney for 3 months and does all the legwork for you.
Backup your data! This is probably the most important point. Your data needs to be backed up somewhere OUTSIDE of your house. There are a lot of cloud Backup solutions. Unetek has a couple that work for businesses and are enterprise grade. For your home computer there are less expensive options that still can work for you. Set a calendar reminder to check those backups are actually working. Most software fails at some point. If you leave it unchecked you may find yourself in trouble.
Review this link on cybersecurity options and tips. https://security.berkeley.edu/resources/best-practices-how-to-articles/top-10-secure-computing-tips
If you have any questions about cybersecurity and how to stay safe on your computer, please feel free to contact us using the button below. We are here to help you stay safe, operating and secure.