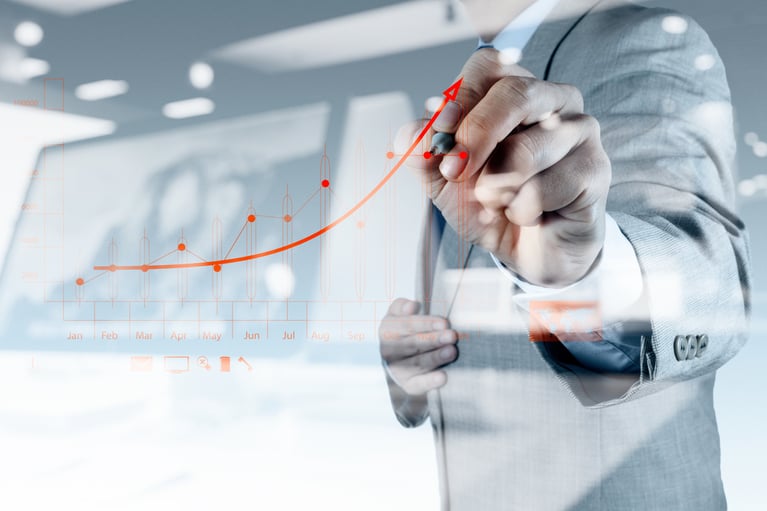 Premiums for cyber insurance are sky-rocketing and it's not because of inflation.
It has been a little over 1 year since the very public cyber-attack of Colonial Pipeline Co. that resulted in a $5M ransom demand. The effect that this hack and a subsequent string of high-profile attacks had on the cyber insurance market in 2021 is unprecedented.
Insurance companies were excited to enter this budding new market in the late twenty-teens. There was very little risk and plenty of interested buyers. This new coverage niche was highly profitable.