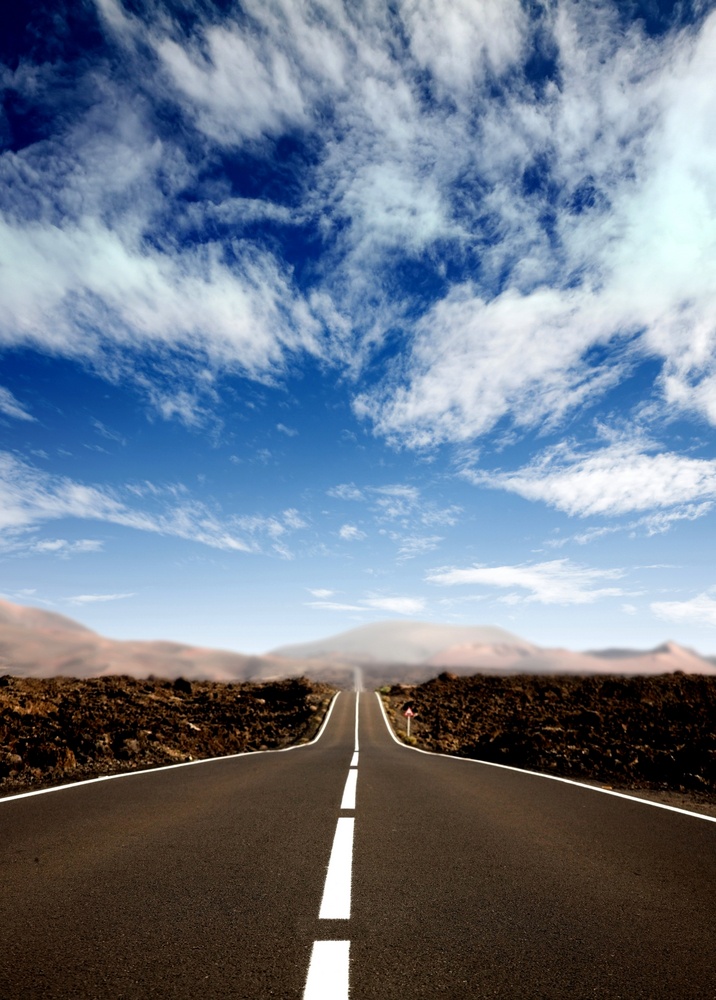 There is no doubt that the world is getting smaller, maybe not in size, but certainly in terms of global reach. With the increasing reach of the internet we can connect to anyone in the world with a simple mouse-click.
Fun Fact: In December 1995 the internet was connected via 16 million users (roughly .4% of the world's population). In December of 2017 4.156 Billion users were connected - That's 54% of the world!
Today an ever-increasing amount of phone calls travel over the internet and with the cost of sending voice as data so low, more people are getting "free" calling to more places around the globe every day. So what is the story with Business Long Distance rates?